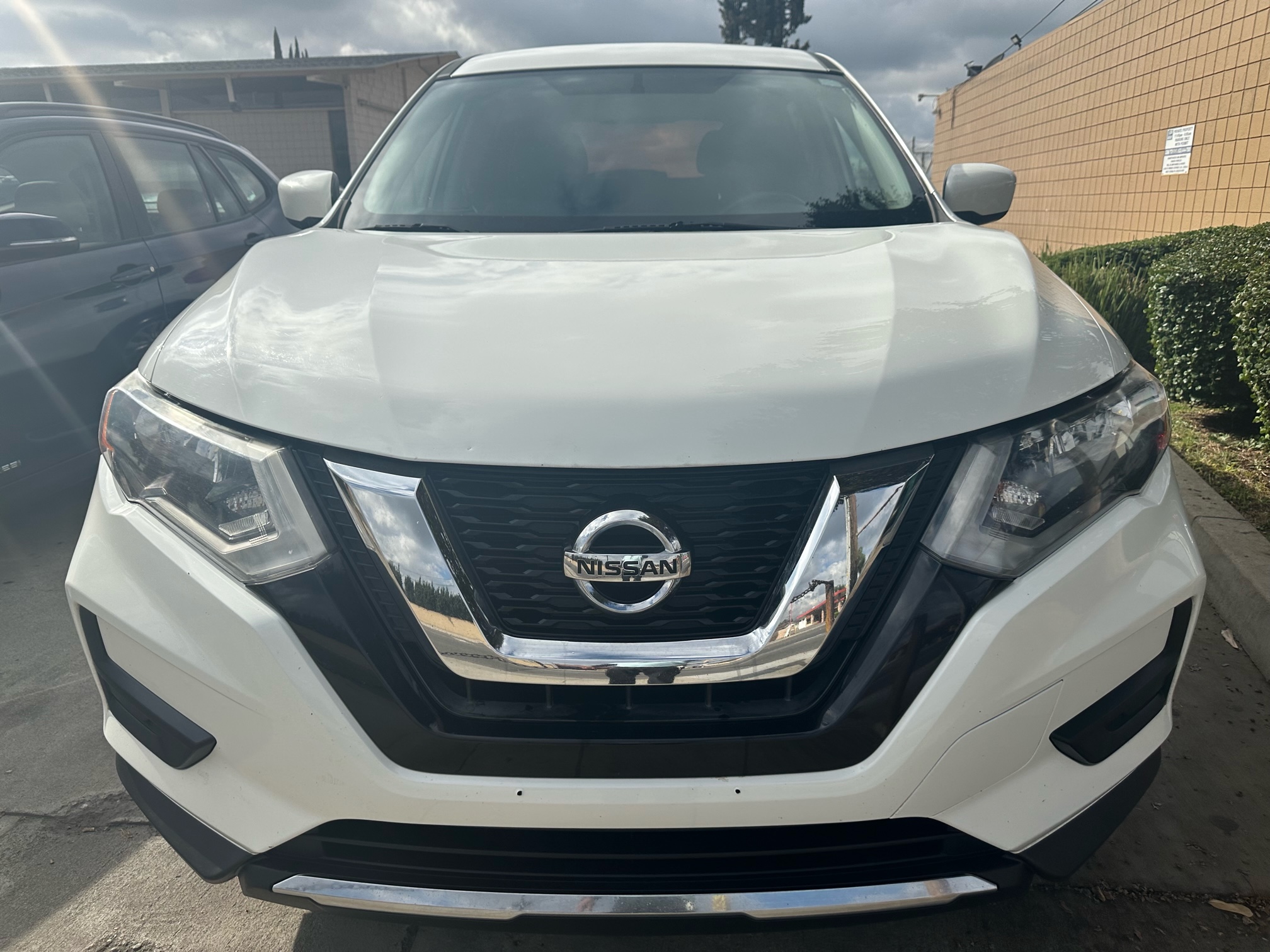 FACTORY READY FOR FUN
Turn your commute or leisure drive into a thrill ride with a sports car. With plenty of features to choose from, sports models put power and style into every ride.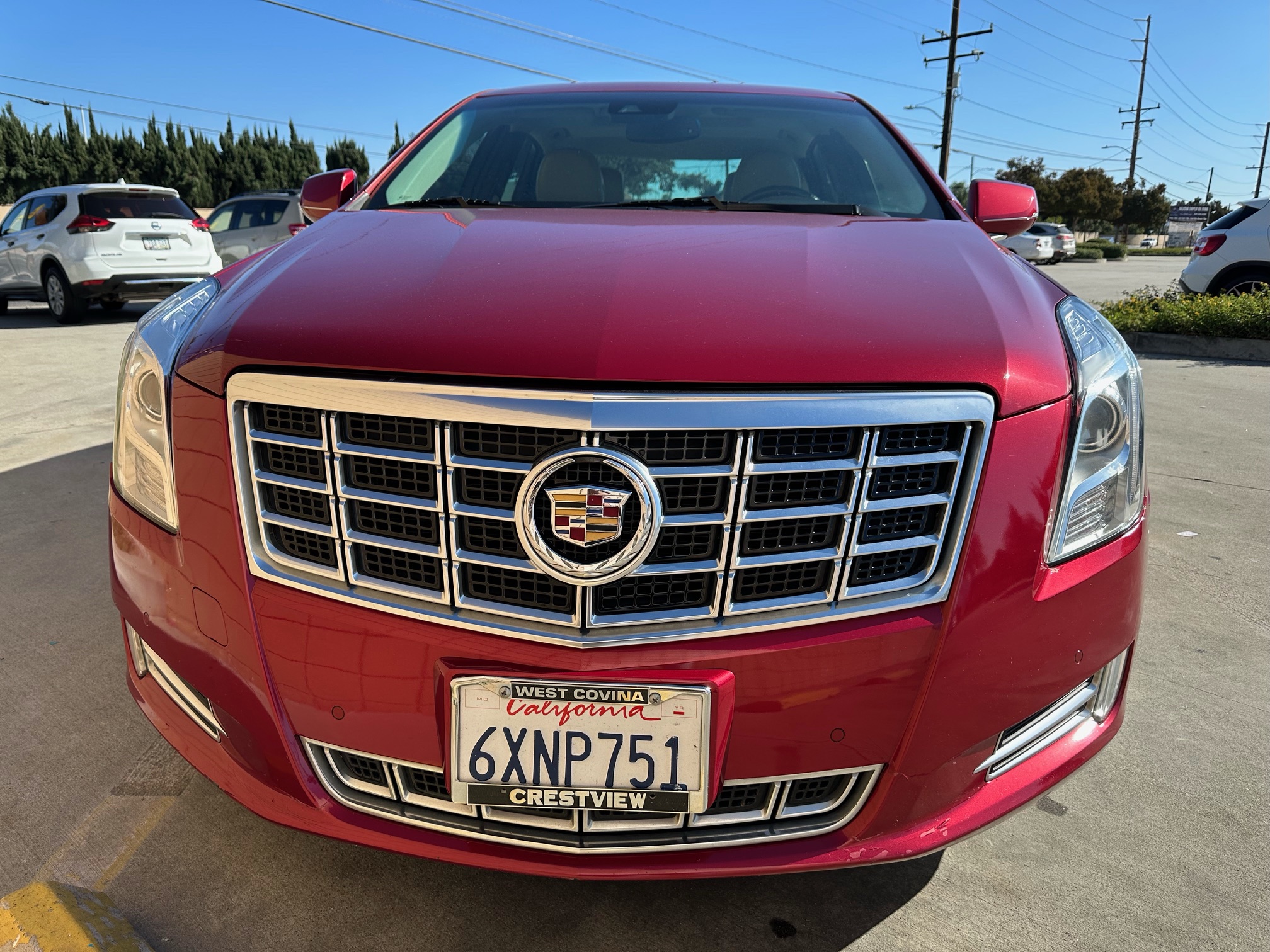 A SPORT UTILITY FOR THE FAMILY
Sport-utility vehicles blend expansive cargo space, affordability, and performance into a versatile, all-weather machine.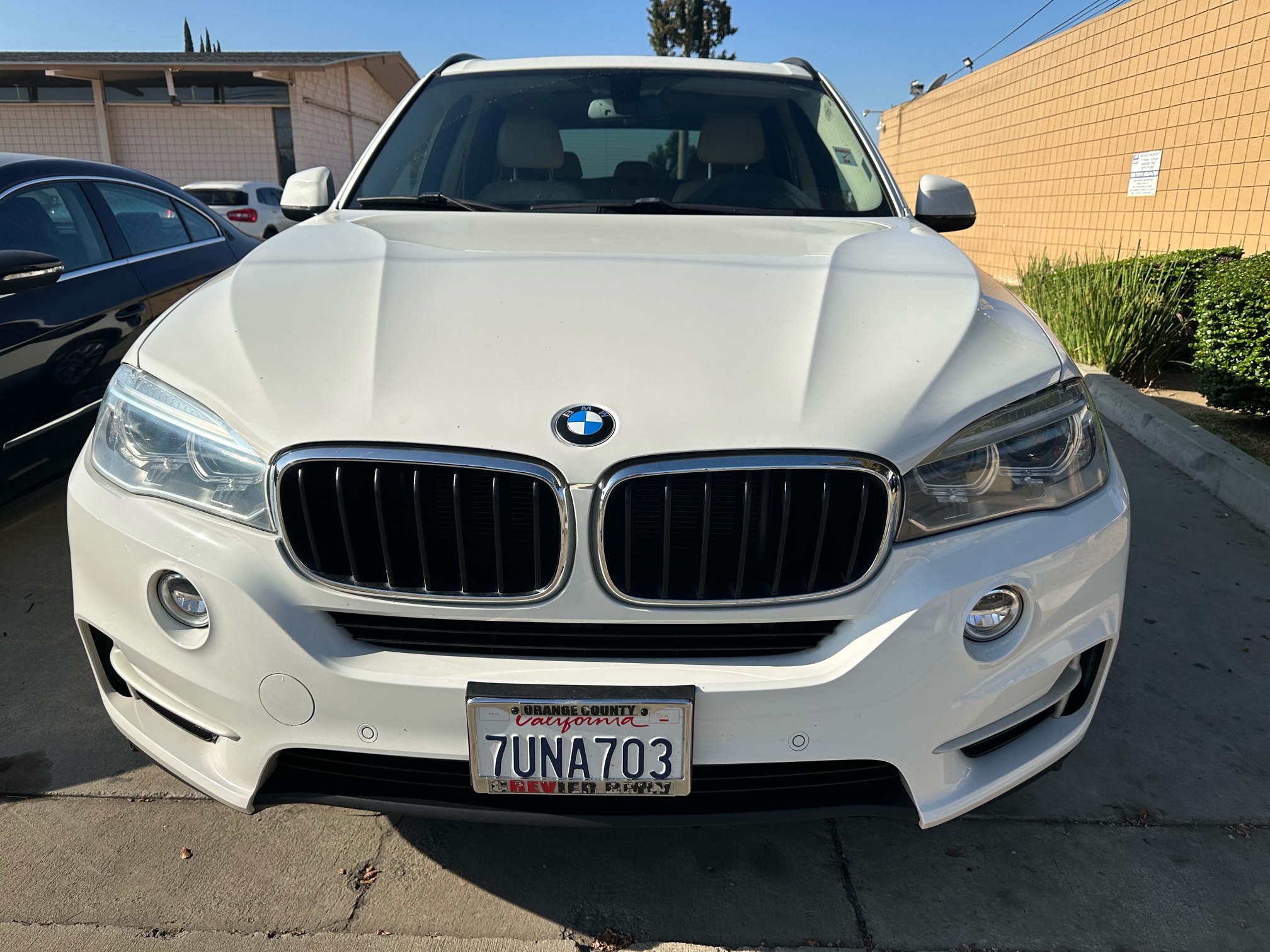 MAKE AN EXECUTIVE STATEMENT
a premium driving experience by combining pampering interior comfort and refined performance with proven advanced safety features.
Clean Auto Wholesales is a car dealership specializing in providing the best car pricing to the public. It's in on our name; we are a wholesaler who sells to the general public.
Established in 1991.
For the past 20 plus years we have been providing quality cars and service in the San Gabriel Valley. We are highly regarded for our treatment of our clients and our incredible prices.
Recent Vehicles
Browse through the vast selection of vehicles that have recently been added to our inventory.